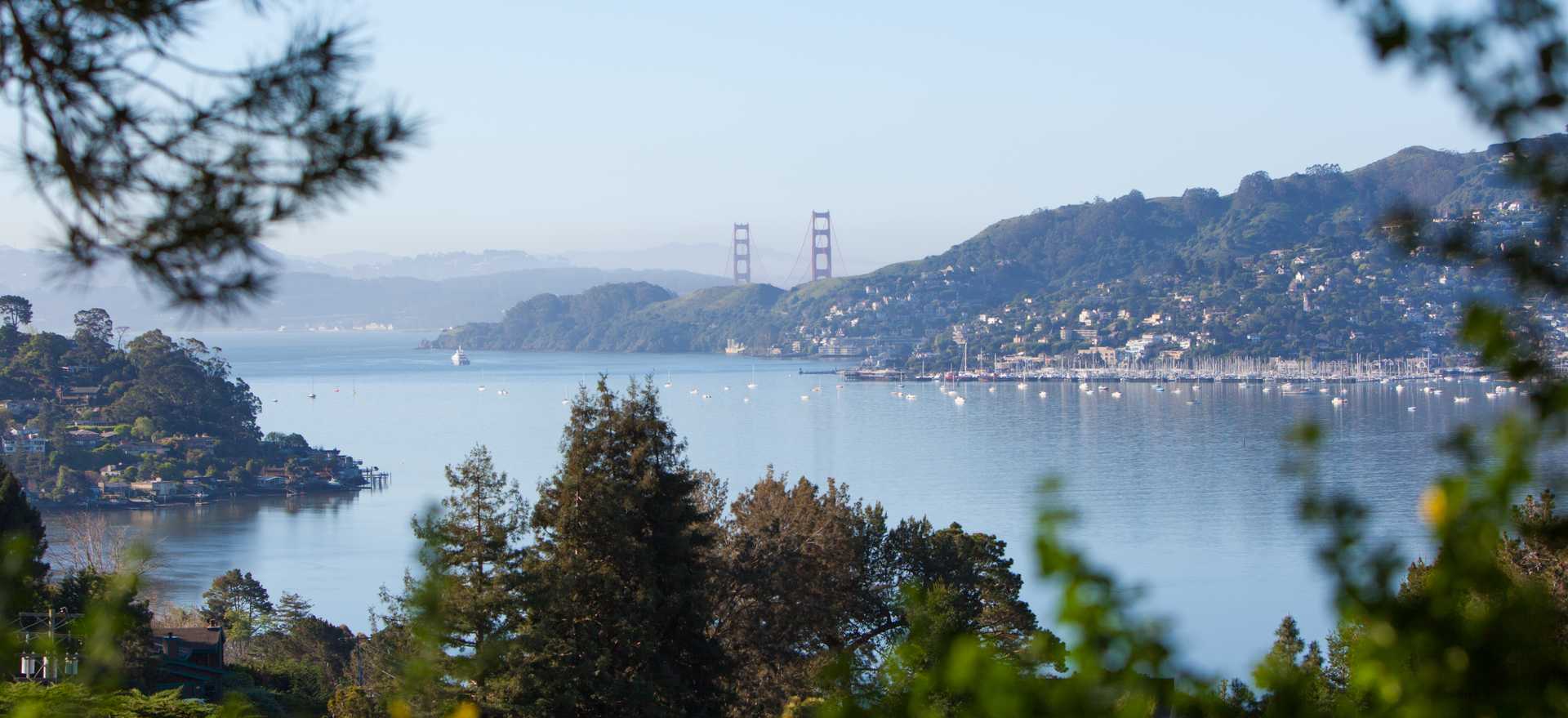 Karen W. Schneider

---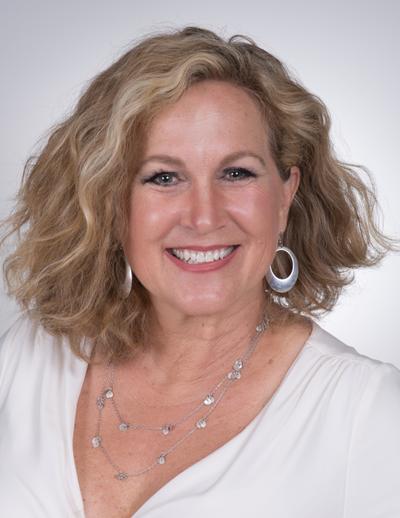 Your Bay Area Real Estate Professional
Clients benefit from Karen W. Schneider's many years of professional experience in the realms of real estate, law and interior design. Karen excels at providing a luxury experience at every single market level. Her outstanding results demonstrate how effective her approach is particularly with property sellers whose primary goal is achieving the highest price possible, with the smoothest process getting there.
Karen's expertise, honed during her early years while working as a lawyer drafting construction contract agreements and participating in high-stakes negotiations, provides her sellers – and buyers – with a special edge when it can count the most. She has saved her clients significant sums of money during escrow while treating everyone involved with respect and kindness, aiming for a win-win outcome for both sides. She is extremely responsive to her clients' needs, and does her best to cooperate with all of the other professionals involved, while being strategic and detail-oriented. A philosophy that sets her apart is that she is always willing to go the extra mile, to get results that are above and beyond expectations.
Karen has lived her entire life in the San Francisco Bay Area, having grown up in Berkeley, and worked and lived in many different parts of Alameda County, as well as in SF itself for many years. In 1989, she made Marin County her home, and has loved centering her life in the vibrant town of Fairfax, which she calls "the epicenter of fun."
Her understanding of what makes each place unique and desirable, and her many connections in each market sector mean that every time she connects with new people to help them with their real estate needs, she can draw upon her great local relationships to the benefit of her clients. Whether your property is in the Marina or the Mission District, Mill Valley or Ross Valley, or the Wine Country's Russian River or Valley of the Moon, Karen will make you right at home by producing the best possible outcome for you.
A consistently
EXCELLENT PROCESS
leads to consistently
EXCELLENT RESULTS.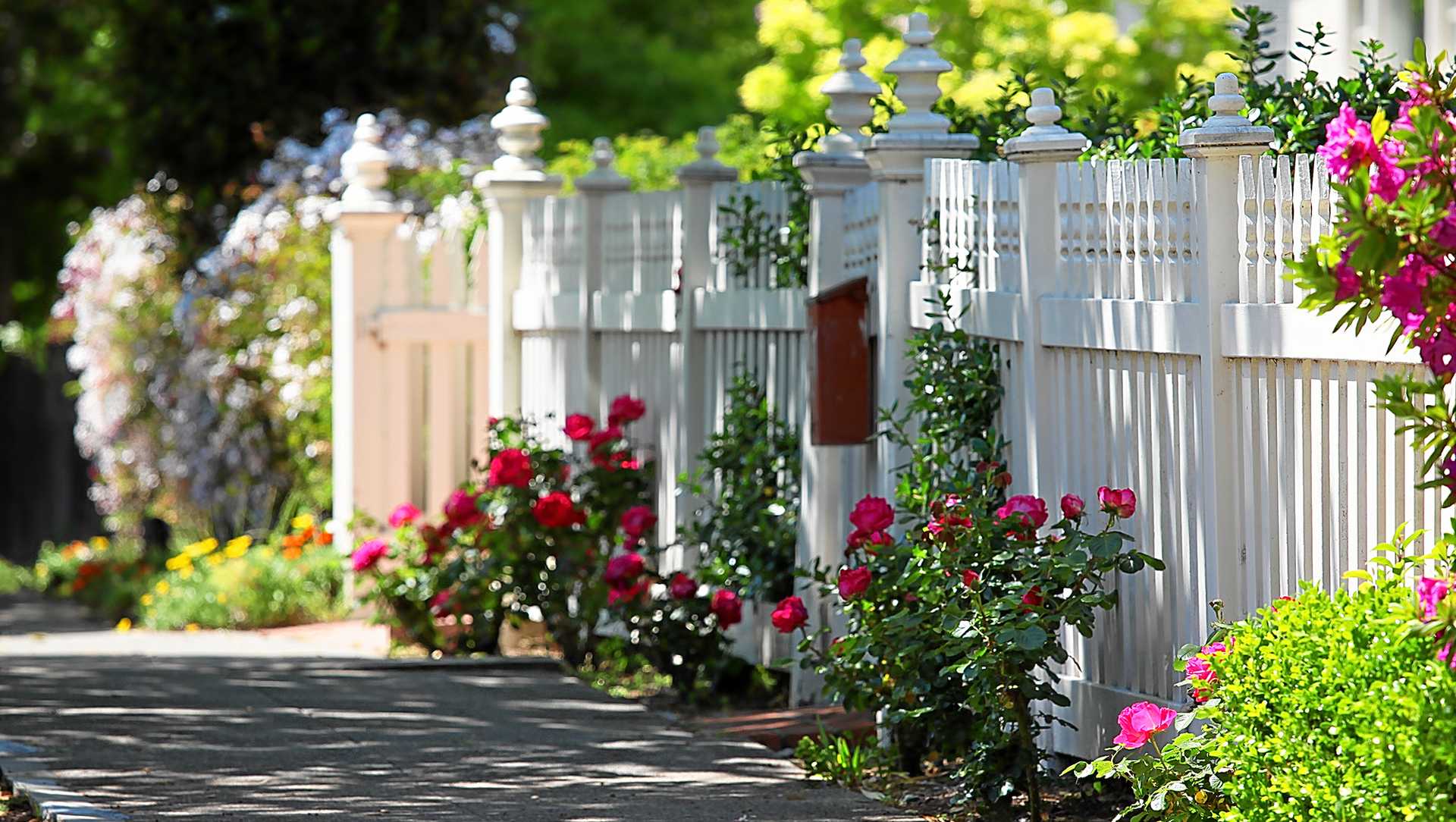 A different Realtor means a different experience.
Experience the Difference.